Buying vs. Leasing – What's the Difference?
Benefits of Buying
So how do lease vs. buying plans compare? Many people who come to our dealership from Concord and the surrounding areas want to finance their vehicle. There are a variety of different advantages, including:
Ownership – Each monthly payment you make on a financed vehicle is helping you build equity. By the time you finish paying off the vehicle – usually 36, 48, or 60 months – you'll own the car outright.
Customization – When you own your car, you can do what you want with it. Add a custom paint job, put in a custom stereo system, or install performance-enhancing equipment. You won't be penalized for making it your own.
"So should I buy or lease?" you may still be asking. Buying is a better option if you'd like to own your vehicle outright, drive unlimited miles, or modify your vehicle. If you plan on purchasing your vehicle as an investment, then buying is certainly the option for you.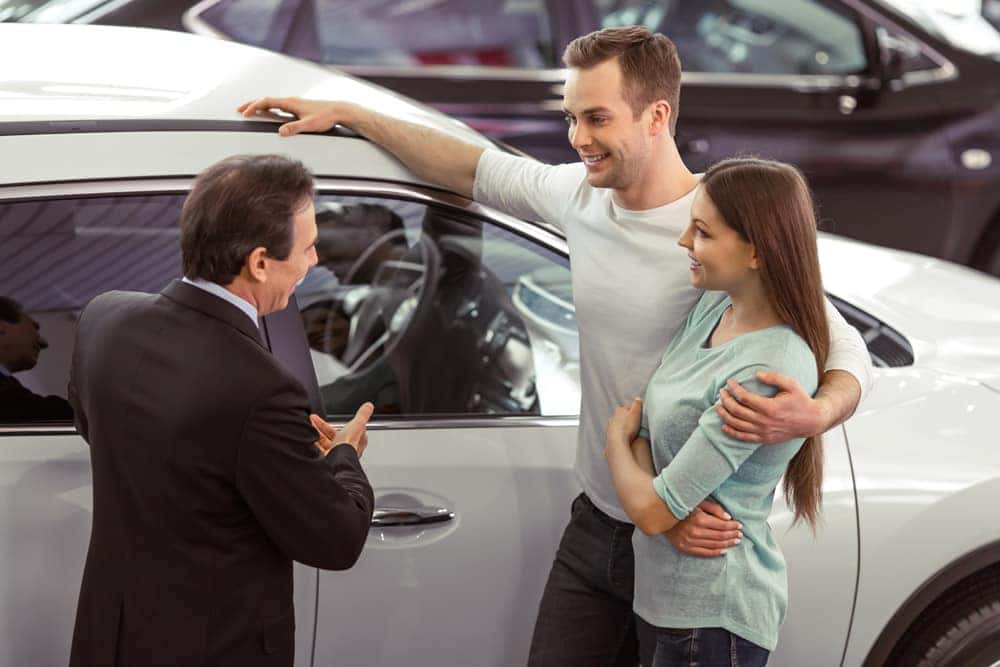 ---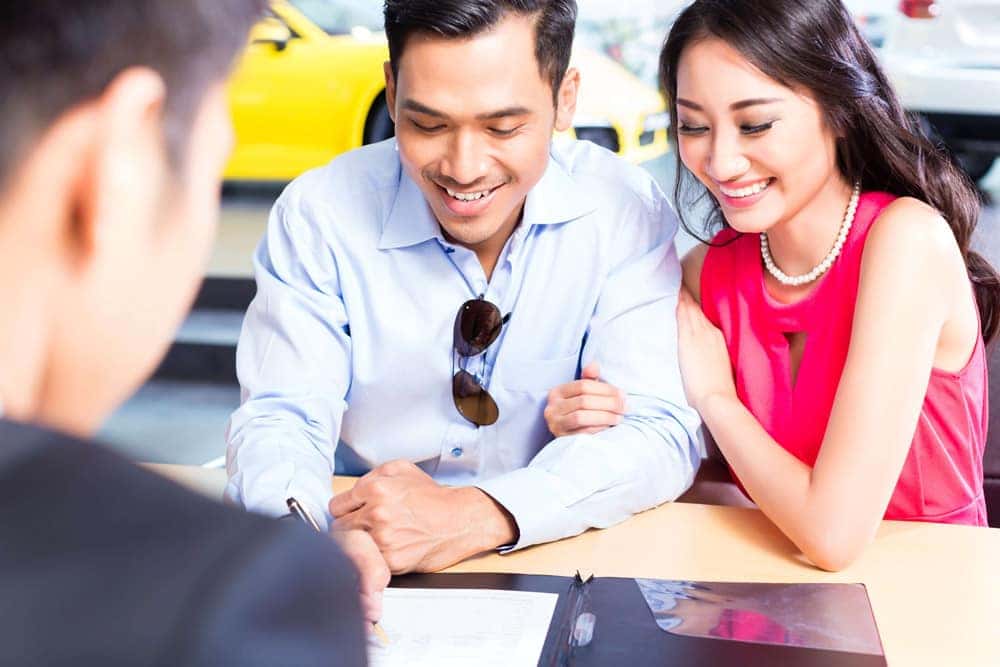 Benefits of Leasing
The other option is to lease a vehicle. With this option, you borrow the car for a period of time and have the option to purchase it or return it when the lease term is up. There are also a variety of different advantages to leasing as well:
Affordability – In general, vehicle leases come with lower down payments and lower monthly payments. This means that you can afford to drive a nicer vehicle for less, while keeping more money in your account every month.
Newest Features – Leases usually come with shorter terms than financing plans, usually 24 or 36 months. This means that as soon as your lease is done, you can bring it in and get a new lease on a vehicle with the latest technology, performance, and design features installed.
Clearly, comparing lease vs. buying agreements doesn't have a one-size-fits-all solution. It's all about finding the perfect plan for you your lifestyle and budget. If you'd prefer a lower payment and the option to take home the latest models every few years, then leasing it likely the option for you.
---
Explore Your Finance Options at Porsche Stratham
Are you still wondering "should I buy or lease?" Contact us at Porsche Stratham to view our inventory, learn more about our financing and leasing options, see how you can save with a vehicle trade-in, or test drive a new vehicle today! We can help you find the right car for you within your budget, and of course, help you answer "should I buy or lease?"