What is the History of the Porsche Logo?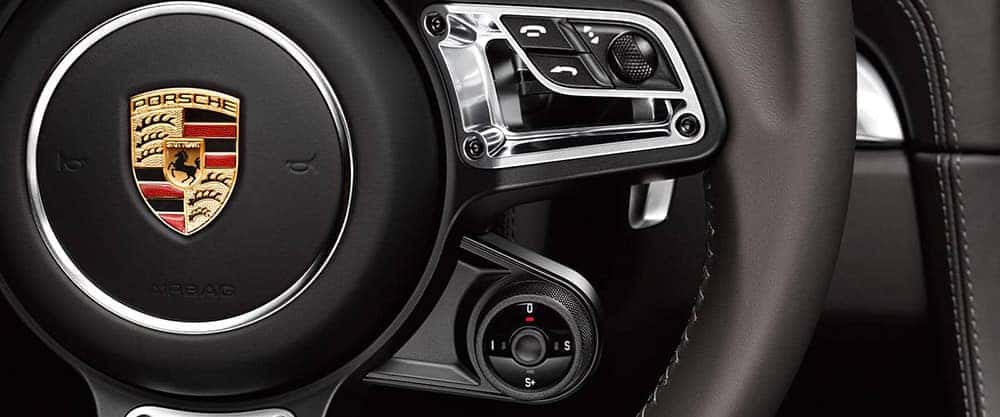 Porsche design has always been as strikingly beautiful as it is unmistakable, right down to the logo. Learn the origins of this symbol of elegance, then find a new Porsche for sale near Nashua and Portsmouth to proudly flash the Porsche logo yourself.
Inspiration from Stuttgart
The crest-like Porsche logo is based on two coats of arms. The rearing black horse is based on the coat of arms of Stuttgart, the city in which Porsche started, and Stuttgart itself was founded in 950 AD as a place to breed warhorses.
Inspiration from Württemberg
The rest of the logo is based on the coat of arms of the former Free People's State of Württemberg, of which Stuttgart was the capital city.
In two corners of the current Porsche logo there are three black stag antlers representing the formal dukedom of the 15th century.
The red and black stripes were adopted to the crest by the eastern part of Württemberg when it became occupied by France following German defeat in World War II.
Learn More at Porsche Stratham
The Porsche logo not only acts as a seal for quality standards, it is also a reminder that roots and traditions can survive through turmoil and eventually thrive again.
If you have more questions about Porsche lore, like "where is Porsche made," or even "how to pronounce 'Porsche,'" our friendly staff are happy to help at Porsche Stratham!