Top Breweries Near Stratham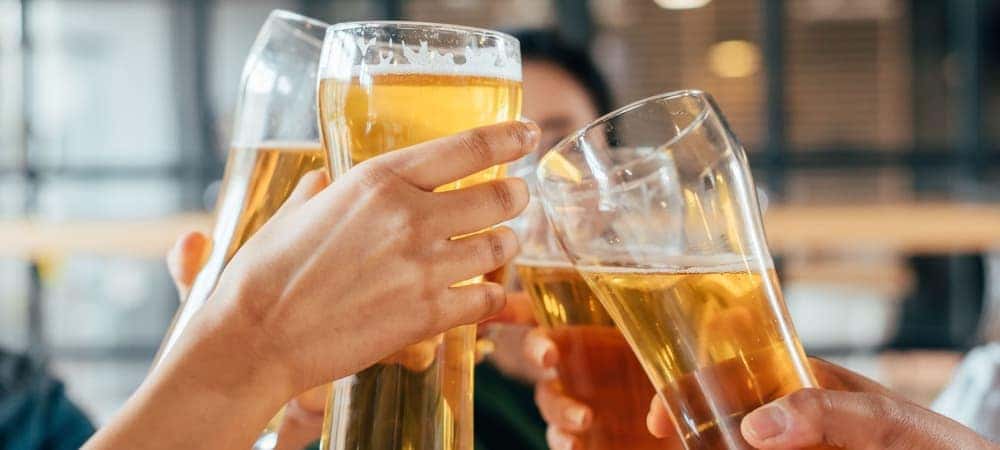 Looking for top Stratham breweries for your next adventure? Check out our guide below to the best breweries in the area, then head to a local spa and get your relaxation on to make for one incredible weekend. There are many things to do in Stratham, and we're here to be your guide!
Neighborhood Beer Co.
Less than 5 miles from Stratham, the Neighborhood Beer Co. offers one-of-a-kind small batch beers, with eight or more different kinds available in their taproom at any given time. Try pairing the Junkyard Pedigree Copper Ale with an upgraded grilled cheese from their menu!
Smuttynose Brewing Company
Down the 101 from Stratham you'll find Smuttynose Brewing Company, which focuses on sustainable business practices, offers free tours, has the Hayseed Restaurant attached. Try the Rocky Road dessert stout, or join the Imperial Pint Club for complimentary tastings!
Throwback Brewery
The Throwback Brewery tagline is "Farm-fresh beer and food," and they host events like weekly yoga, live music, a book club, and more! Try a wide variety of beers, like the seasonal Sancho Panza New England IPA, or if you need a change of pace, try the cider and wine options.
Granite State Growler Tours
If you want to make a day of it or simply don't want to worry about transportation, book with Granite State Growler Tours. Operating out of North Hampton, they offer both group and private brewery tours with a variety of themes encompassing more than 20 breweries in the area.
More From Porsche Stratham
Feel free to contact us with any questions you might have about the Portsmouth and Manchester area or your automotive needs. Our friendly staff is happy to help!