What to Bring for Car Buying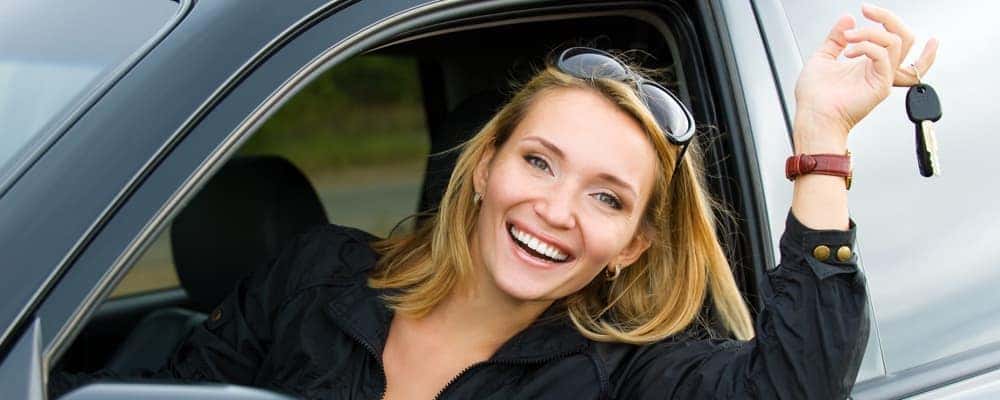 The vehicle financing process can be stressful, but it doesn't have to be! One way to ensure that it's a smooth process is to prepare all of the finance documents you need to bring with you. There's nothing worse than showing up at the dealership and realizing you've forgotten important documentation. With this easy guide, you'll know exactly what you need to bring to finance a new Porsche at a dealership, then make your way from the Nashua area to Porsche Stratham.
What You Need to Know Before Financing
Some important information for a finance application will likely include:
Social Security number
Address and how long you've lived there (it can be beneficial to bring back up documents, like utility and cell phone bills)
Employment history and how long you've worked at each job
Details about your income sources, including a current pay stub
Monthly income
Current credit commitments, including how much debt you have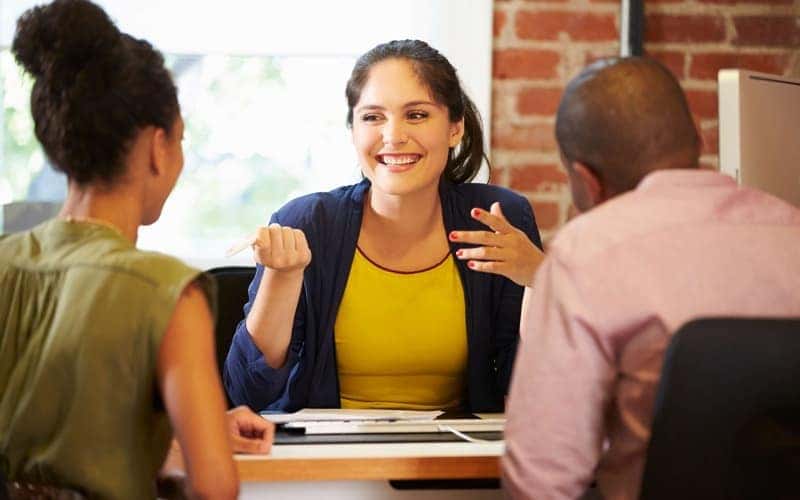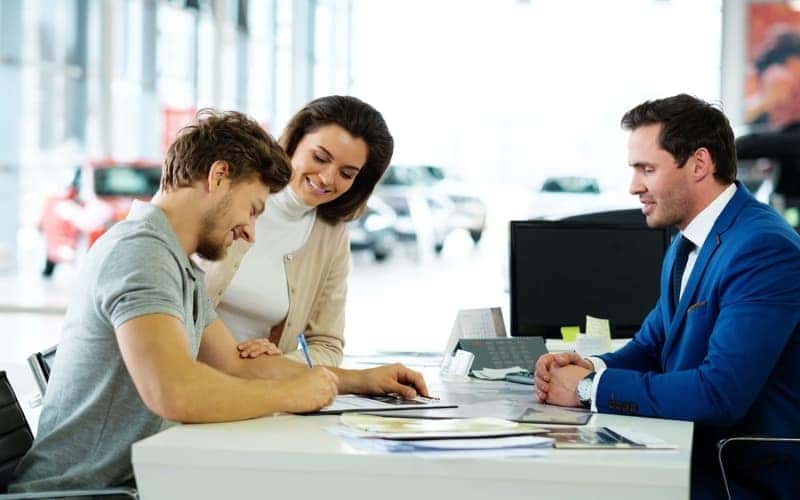 What to Bring and What Steps to Take
Now that you know what to information is necessary to start the vehicle financing process, let's look at what you need to bring and do to complete the application. You'll need to have the following when you finance:
A down payment in the form accepted by the given dealership
Your driver license so that you can prove you're a legally registered driver and are able to drive the car off the lot
Proof of insurance
The title for your current vehicle if you're looking to trade it in as proof of ownership. If you have a loan out on your current car and don't yet own it, you need to bring your loan's account number to the dealership
Current vehicle registration is also necessary if you decide to trade in your current vehicle
Before you sign on the dotted line, you should also take these steps:
Contacting your insurance agent to learn how much you'll have to pay to ensure your new vehicle
Creating a list of references who do not live in your home, including their names, addresses, and phone numbers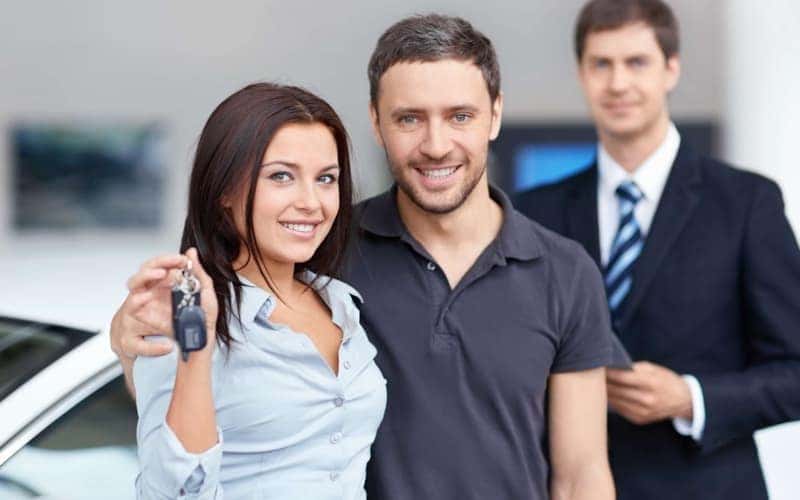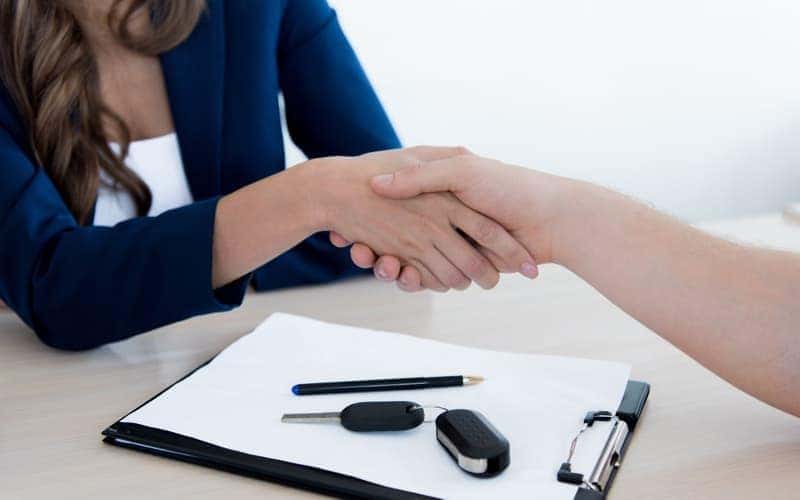 Finance a Vehicle at Porsche Stratham!
Now that you know exactly what financial documents you need to bring with you to finance your new Porsche, you will be prepared for a stress-free application process. To find your Porsche and start the finance process, head to Porsche Stratham, not far from Manchester, or give us a call if you have questions.