Which Car Loan is Best – Dealership or Bank?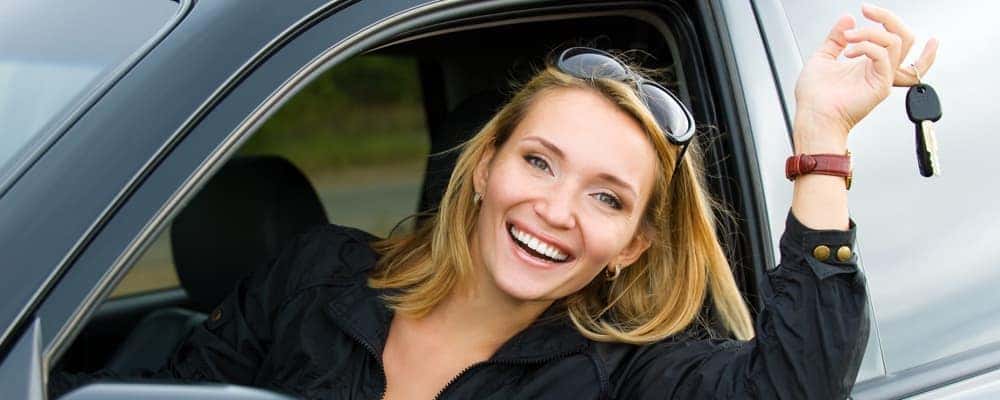 Whether you're looking to purchase a new Porsche or a used vehicle, you'll most likely need automotive financing. Before starting the process, it's important to understand the difference between dealership financing and bank financing.
How to Find the Lowest Rate
There's no surefire way to tell whether your dealer will offer a lower interest rate than your bank; in many cases, dealer financing is actually the same as bank financing. The dealer simply goes to the bank and does the legwork for you. However, it can be beneficial to go to your bank before choosing your vehicle so you can find out their rate first. Then, you can compare that to your dealer's and see if your dealer can match the rate if the bank is lower.
Dealer Financing
Pros: Automakers will occasionally have promotions where they offer very low-interest rates on new cars, which a typical bank wouldn't do. Dealers will also "shop around" so to speak, and will find the best bank rate in the area.
Cons: Dealer financing is a common option because it offers the simplest route for buyers – they can choose and finance without leaving the dealership. However, it's important to ensure that your dealership isn't marking up the bank's rates in order to make money.
Bank Financing
Pros: The main advantage of car financing through a bank is that they won't mark up interest rates as some dealers might. Because of this, there's no middleman, so rates could potentially be better.
Cons: You can negotiate interest rates with your dealer, but banks will typically offer just one rate. They also won't shop your credit around to lenders like dealers do.
Rely on Porsche Stratham Your Automotive Financing
Now that you know more about the differences between dealership financing and bank financing, you can make a more informed decision about which option is right for you. Our finance team is also available to help you choose, and you can trade in your current vehicle to help you save money on your purchase. Contact us for more information, or make your way to our Stratham dealership to browse our new Porsche inventory in person!
Want to learn more? Read up on movie theaters in Portsmouth today.